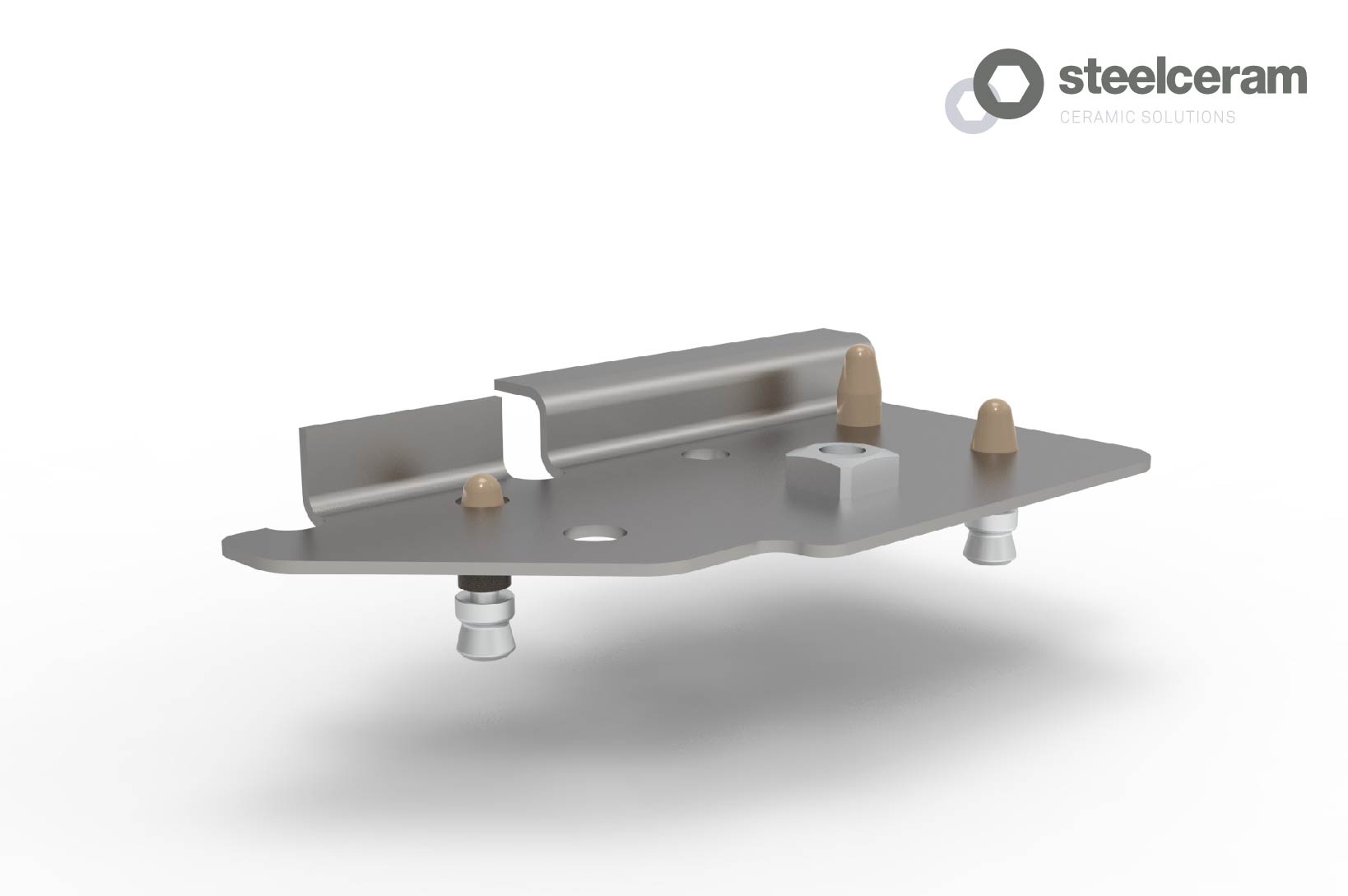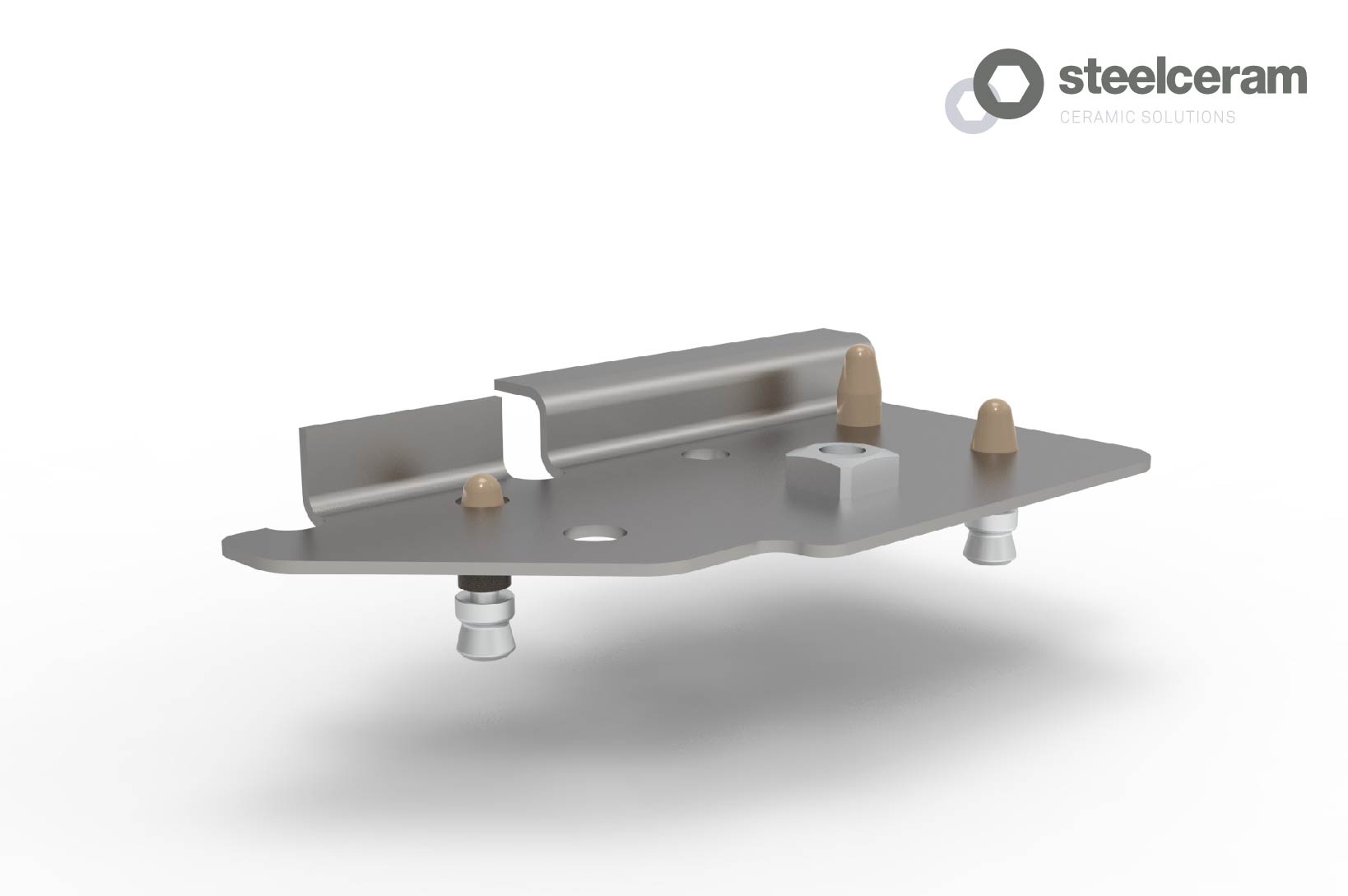 Advantages of advanced technical ceramic positioners in the welding industry
In the welding industry it is necessary to ensure good positioning of jigs and gauges to meet the tolerances required in each process. When the parts that ensure the necessary position, the positioners, are made of advanced technical ceramics, in addition to optimum positioning, we obtain two added features that improve quality and repeatability throughout the process.
Ceramic in positioners allows for improved quality and repeatability in the welding industry.
Why is advanced technical ceramics an ideal material for positioners?
It is a perfect material because of its properties:
Low-wear: ceramic is resistant to wear and tear, multiplying its usability time, especially with parts that come from hot stamping.
Anti-spatter: the ceramic surface offers a finish with a low coefficient of friction on which welding spatter does not adhere.
Efficiency in welding and quality in finishes
The properties of technical ceramics in welding applications have a direct impact on welding efficiency, reducing production times and guaranteeing a better fit between the parts to be welded.
At Steelceram we are specialists in solutions based on advanced technical ceramics.
In addition, at Steelceram we can combine Zircon with stainless steel in the bases or tips as required, improving the performance of the ceramic and adapting it to various processes that require, for example, being subjected to impact.
For enquiries, prototypes and offers do not hesitate to contact us, we are here to help you.